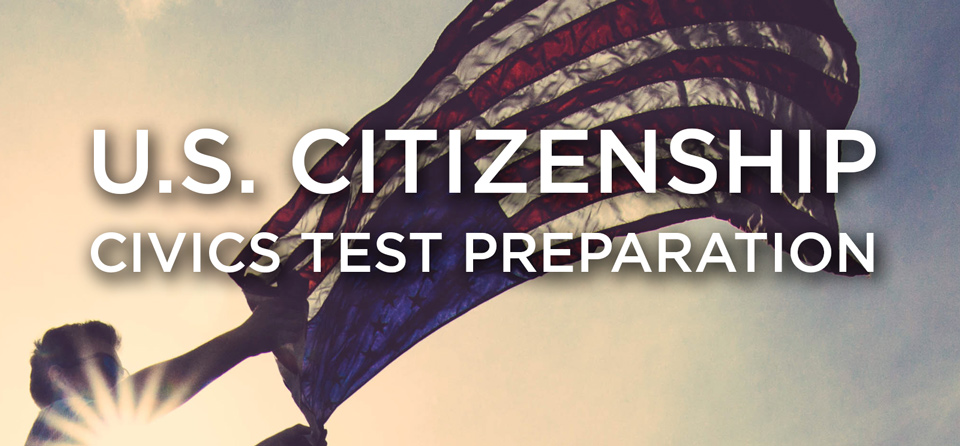 Are you ready for the citizenship exam?
Andrea Giordano has helped over 150,000 people prepare for their oral exam as part of the United States citizenship process. With these videos and audio files, you'll be able to study for your exam while you are driving in the car, doing the dishes, grocery shopping and more!
Don't miss this opportunity to master ALL 100 Questions & Answers on the oral United States naturalization civics exam.
These audio and video study materials are designed to help you master all 100 questions for your U.S. naturalization civics test. Remember that during your naturalization interview, you will be asked up to 10 questions from the list of 100 questions in English. You won't know what questions they will ask you, so you have to be fully prepared to answer all 100 correctly.
What our students are saying!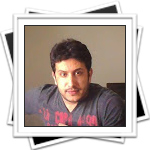 Thanks I get my citizens you help me lot

– Abderrazak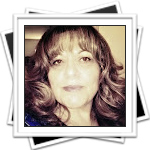 Thanks for helping my citizenship test! I am already a new American citizen.

– Alicia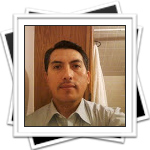 It help me alot for my citizenship test which I had the interview today and I pass my test, thanks again for the help I learned alot from it and practice alot too.. Thank you Andrea.

– Mickey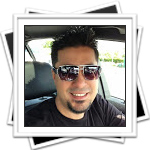 I just passed my citizenship test, THANKS!!!!!!

– Jaen
The help you need!
Memorization
Don't know all the answers to the Citizenship Civics Test questions? No problem!
We provide you with every question and every acceptable answer. No need to search for all the answers on your own. Just listen or watch while Andrea does all the hard work for you!
Pronunciation
Worried about your English pronunciation on the questions? No problem!
We speak clearly and provide extra time on each question so you can practice your pronunciation.
There's no need to stress over how to pronounce the answers… just listen and practice the pronunciation so you are fully prepared for the test.
Extra Help
Need extra help or test taking advice? No problem!
With your purchase, you will be able to email us with any questions you have and we will put your mind at ease by answering all your questions about the Civics Test. Get real help from real U.S. citizens!
Ready to get started?
Frequently Asked Questions
Can I stream the videos?
Yes! You can stream the videos in addition to downloading them. So, if you don't want to bother with downloading the videos, no problem… just start watching like you would watch any other video online.
What is Selz?
Selz is a secure and reliable service that we use to process our transactions. You payment information is secure and never shared or sold to anyone. We partnered with Selz.com to make sure your investment in our products are safe and secure.
Can I listen to an audio sample?
Of course you can! Click below to listed to the introduction from Andrea. This will let you sample the sound quality and help you get used to Andrea's voice.


Do you have an email list?
We certainly do! If you join our mailing list, we'll send you English lessons and special discounts on our products. Our subscribers love our emails and you will too! Just click here to join our mailing list.
Is there a guarantee?
Yes. If you are not happy with your purchase for any reason within the first 30 days, we will send you a full refund!
Will the video and audio files available immediately?
Yes, as soon as you pay for the files, they are yours to download and start studying for you civics test.
Can I see an example of the videos?
You are in luck… we actually put the first citizenship video on YouTube so you can see an example of what you will be downloading. Here is the first video…